Amid the economic and health consequences of the coronavirus crisis and heightened anger over racism and police brutality, educators are facing daunting new challenges in ensuring students' return to school in the fall—whether classes are held in person or online.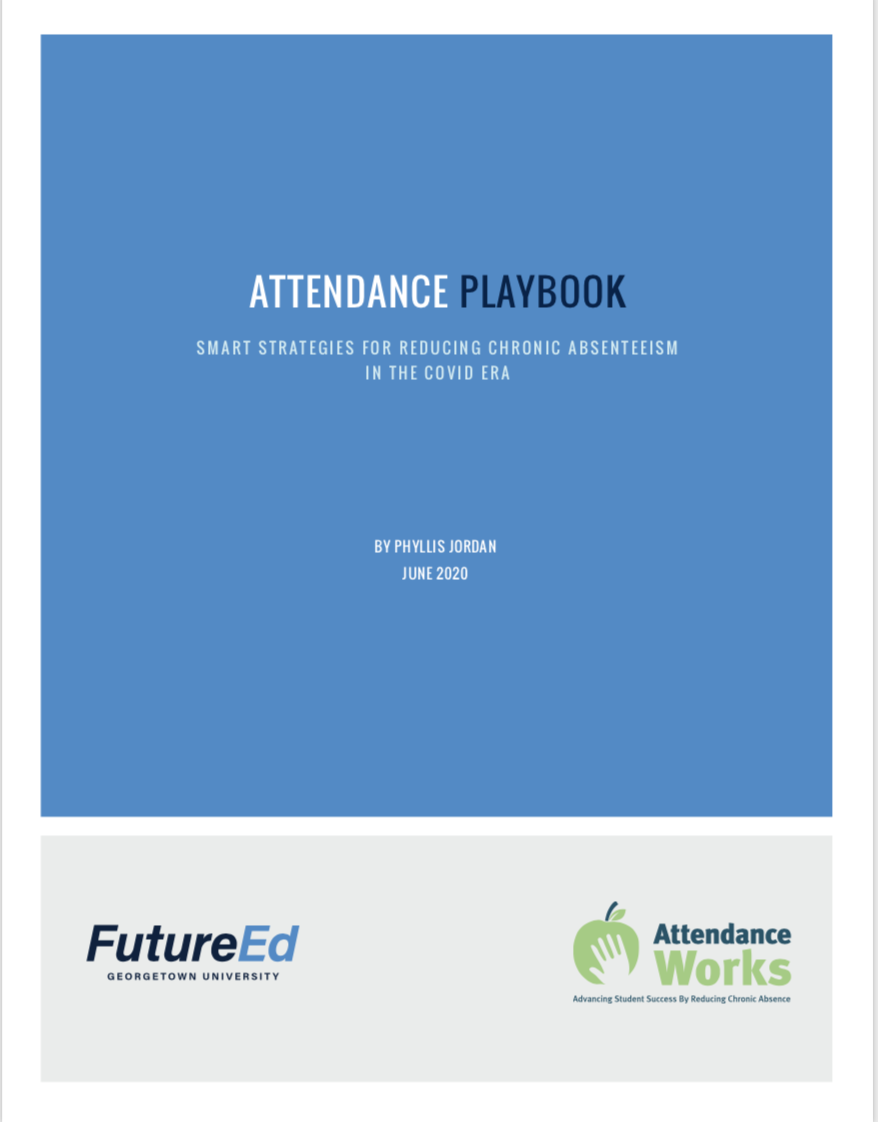 The onset of the pandemic and subsequent closing of schools for six months have frayed the bonds between students and school, connections that often influence school attendance. Many students have lost family members to the pandemic. Millions more are living in families suddenly facing the stresses of unemployment and housing insecurity, burdens that have fallen disproportionately to low-income students of color and other already vulnerable student populations, many of whom have also had to cope with racial bias in their school lives and beyond. Now their sense of estrangement has been compounded by the traumatizing killings of George Floyd and Ahmaud Arbery and other recent episodes of police brutality and indifference.
To help educators respond to these challenges, FutureEd and Attendance Works have expanded our Attendance Playbook to reflect schools' realities during and after the pandemic. It offers ideas for how to encourage and track attendance during distance learning. And it includes more than two dozen effective and readily scalable approaches to reducing chronic student absenteeism in the wake of the Covid-19 outbreak. Attendance Works has added an implementation guide for schools and districts.
These are strategies that move beyond the traditional focus on punishing students for missing school, an approach that studies show has failed to reduce absenteeism. Instead, they stress the importance of effective messaging about attendance, particularly the need to focus on the totality of student absences not just those that are unexcused, and the role attendance plays in promoting student achievement. They address barriers to getting to school. And they help create a welcoming school climate once students arrive, building a sense of belonging among students and parents alike.